November 9th, 2018
By John Grohol, Psy.D.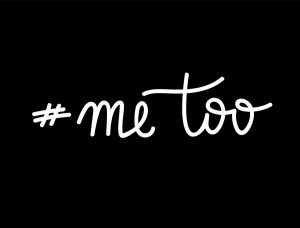 If the U.S. Senate hearings of now-confirmed Supreme Court Justice Brett Kavanaugh taught us anything, it's that the public has a very poor understanding of the science behind trauma and memory.
Republican senators convinced themselves that the victim – Dr. Christine Blasey Ford, who accused Kavanaugh of sexual assault back in high school – must have mixed up Kavanaugh's face with her actual attacker.
Of course, psychologists know that such a belief flies in the face of all the science, research, and thousands of victims' stories that have been documented over more than the past five decades.…