June 26th, 2021
By Alan Bodnar Ph.D.
People tell me stories. It's not that I ask them to, they just do. Now this made sense when I was practicing psychology and people would come into the office for 50 minutes and pour their hearts out or spin fantasies that they thought would protect them from talking about what really mattered. But now, six years into retirement?
It can happen anywhere, at the checkout counter, in front of the recycling bins at the town dump, on a park bench, in a Zoom meeting, on the phone, or in a text.…
October 5th, 2018
By Alan Bodnar Ph.D.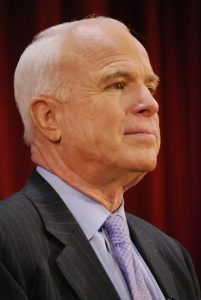 As much as I would like embrace the beauty of autumn with its colorful foliage and bright, clear days, I can never seem to ignore the melancholy chord that this season strikes in my soul and the bittersweet taste of joy diluted by sorrow.
This year I might have made it through, gliding into the season on the wings of anticipated good times with family and friends. But this fall, reminders of losses endured in autumns past and others yet to come were intensified by the widely reported deaths of national figures, most notably, Senator John McCain at the end of August and by more revelations of abuse in the church I love.…